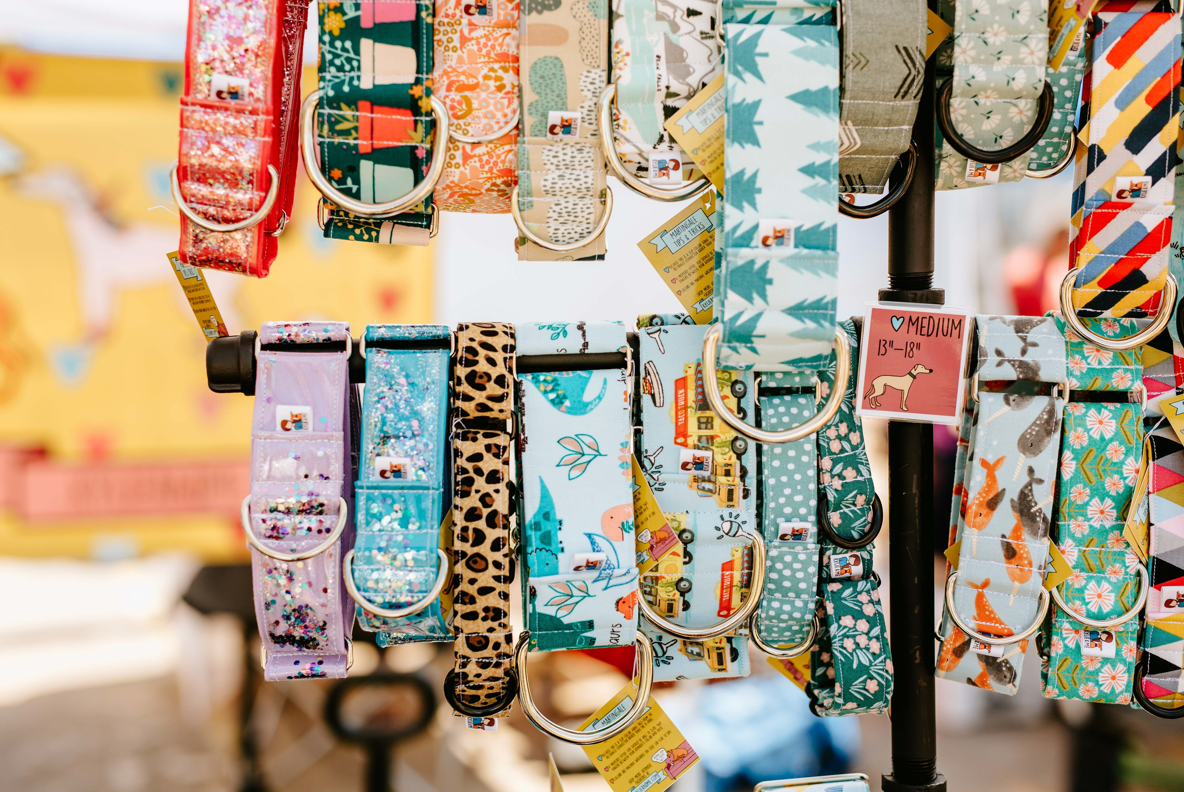 What's So Cool About Martingales
You might notice that when it comes to collars, Kylie and I dabble solely in martingales. Heard of them before? Cool, then you know what's so neat about them. Haven't ever encountered martingales before? That's okay--you can read more about them here!
I'm dying to know!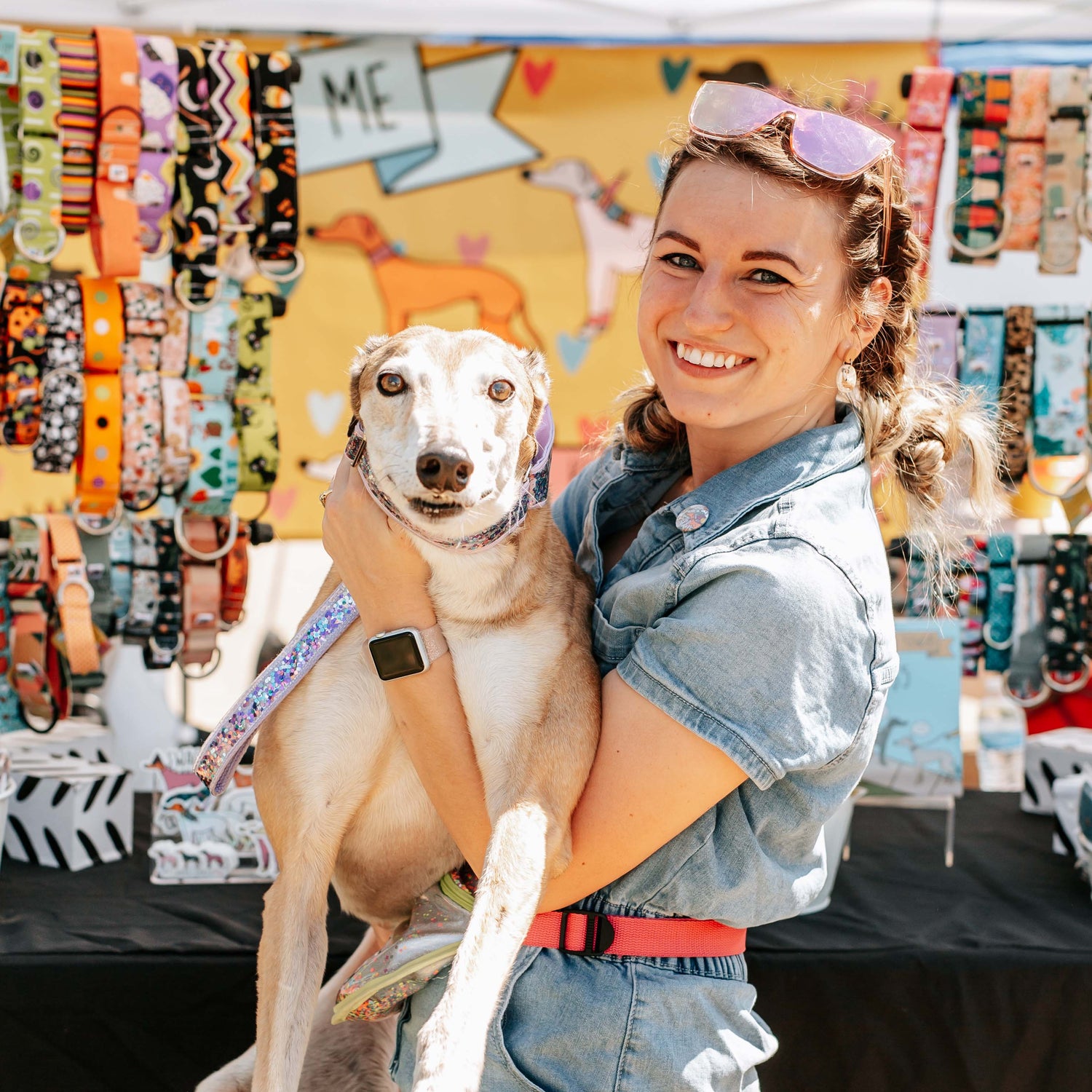 Meet Kylie (and Me!)
Get to know the duo behind this fun, funky houndie brand. Learn more about Kylie and Kaite and how they got their start building this houndie fashion empire.
More Kylie! More Kaite!
What our houndie friends are saying
Dash the Houndie

"Outstanding quality and creativity Kaite! We LOVE it. Perfect fit. I can't thank you enough for the time and effort you so willingly gave to create the perfect coat for Dash. I cannot recommend you/your shop highly enough."

Lou the Houndie

"This is our second collar from this shop and the quality continues to amaze. The seller went out of their way to source the banana fabric we really wanted. Our boy Lou is looking so fresh and has already received so many compliments!"

Fancy the Houndie

"I absolutely adore my martingale and stickers!!! The collar is beautifully made and lovely quality. Shipping was fast and packaging was super cute! I will definitely be purchasing from Kylie and Me again! Thank you so much!🥰"